We're a Texas-based private aircraft charter service with global capability.
Whatever the destination, discover a better, unmatched private travel experience. Get a free personalized quote for your next trip.
Request your free personalized quote for your next charter.
We take your privacy very seriously. We do not sell or share your information with anyone else.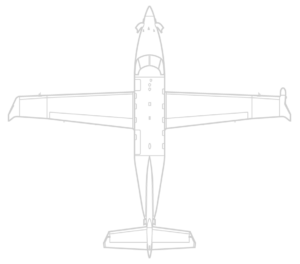 As a West Texas-based air travel solution, Haskin Aviation provides luxury, executive and family air travel throughout the greater United States as well as many other global destinations.
Air Travel, Private and Personal Aircraft Charter Services
Haskin Aviation provides private aircraft charter services for professionals and individuals seeking a prompt, friendly, hassle-free experience. Our professional staff is here to ensure that your trip meets your expectations, from start to finish.
Our fleet of luxury aircraft range from turbo-props to jets with regional, national and global capabilities. Each aircraft is equipped with all the comforts that make your flying experience enjoyable and effortless, for work or relaxation. Ask us about free on-board Wi-Fi, WYVER alliance, and deep commitment to safety… all supporting expansive global flying capabilities with authentic service.
Schedule your flight!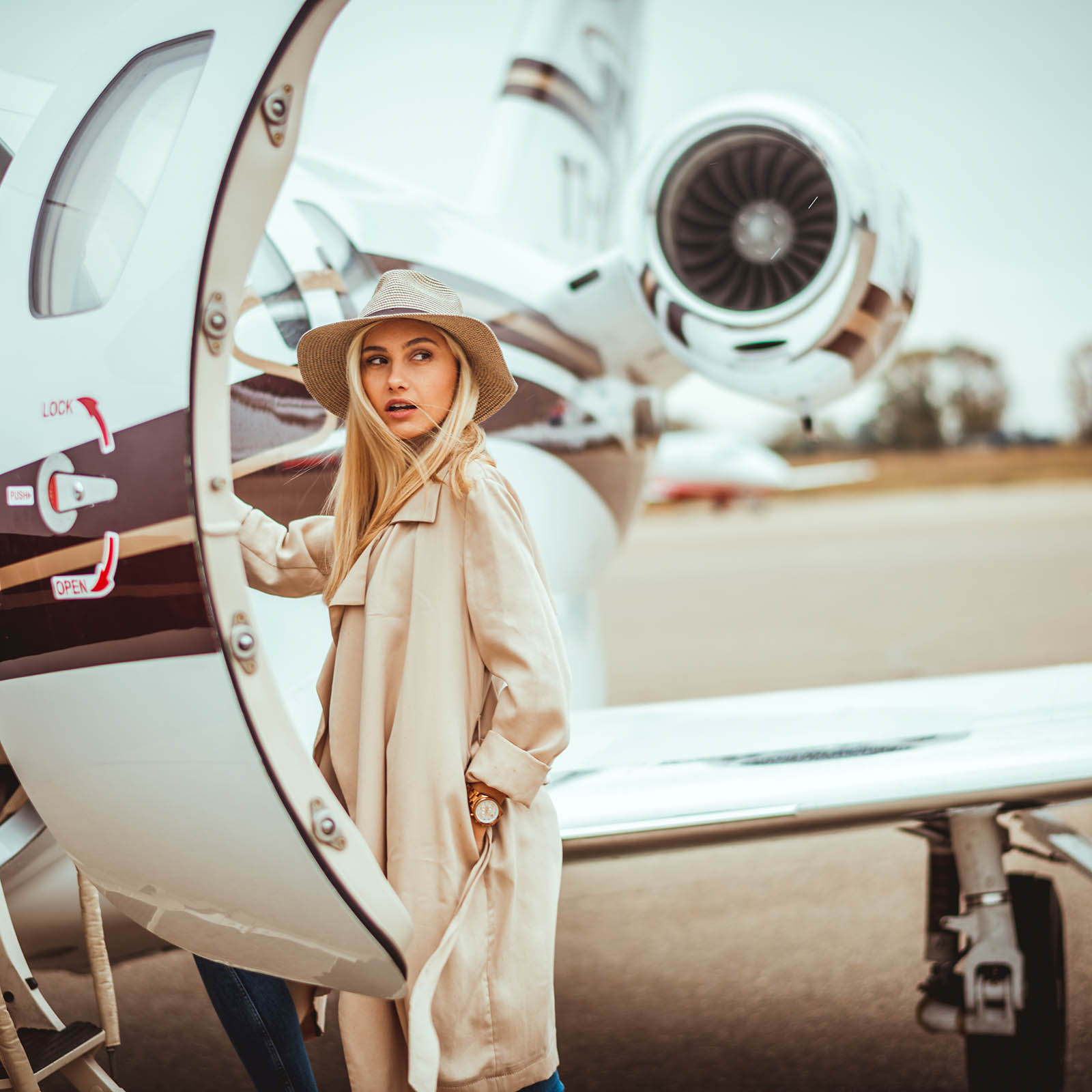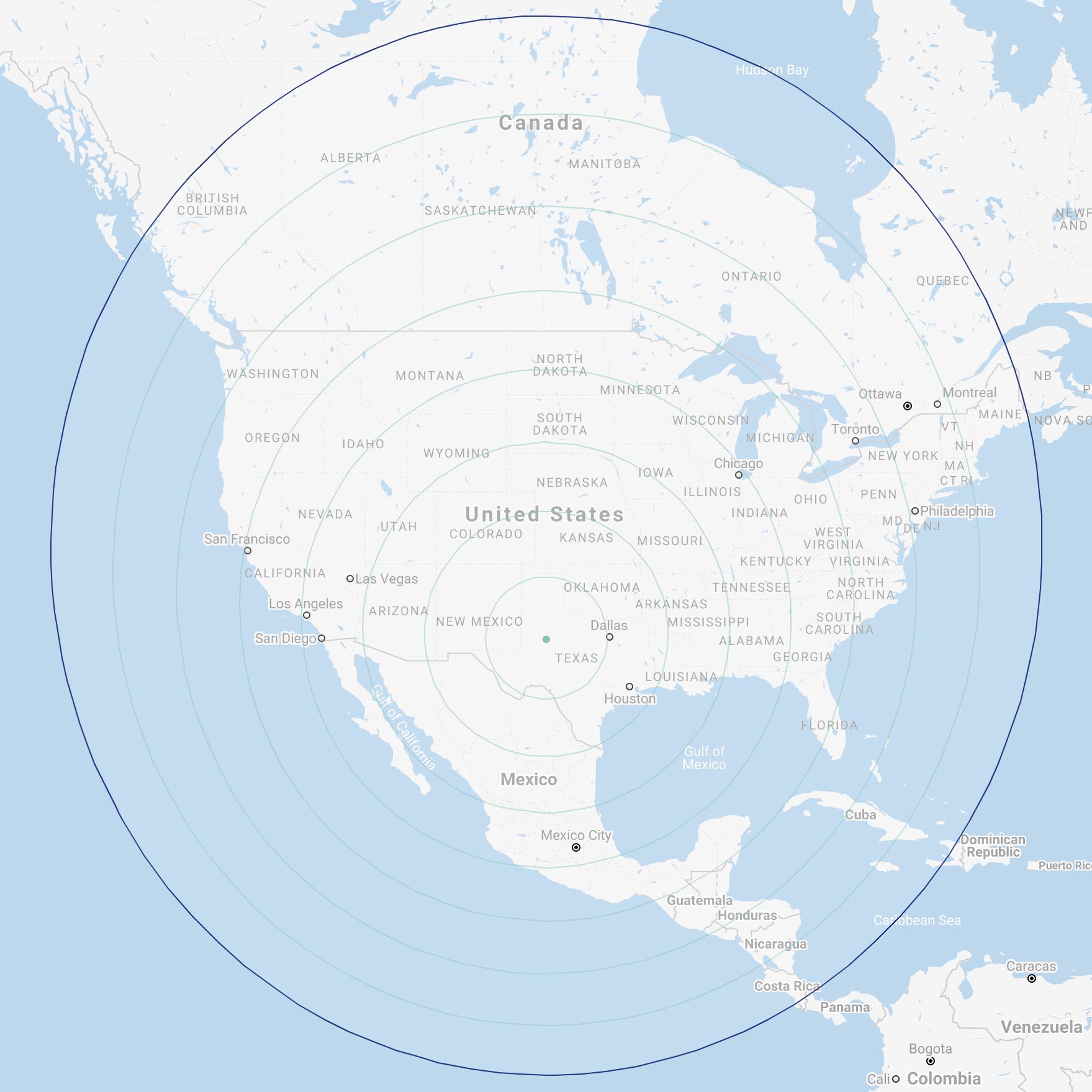 Impeccable customer service for a truly private experience
Our formula for "Hometown Service and Global Capability" is what sets us apart. We want you to feel like family when you're with us, no matter where you're going, or where you come from. Based in Midland/Odessa, TX and owned and operated by native West-Texans, Haskin Aviation strives to serve our local community while also being able to satisfy customers thought the United States.
Our experienced staff utilizes a variety of aircraft and extensive pilot resources to fulfill the needs of the local traveler looking for a day trip or summer vacation, while also serving businesses or individuals in distant markets.
Schedule your flight!
What our clients are saying
Amazing service so early in the morning. Absolutely perfect flight. Really top notch service. Thank you for you and your team's hard work and incredible performance. You all are the best in the business!! I can't thank you enough.

—Justin C.
You could not ask for a better company for all of your aviation needs.

—Robert P.
Good people with a passion for excellence and safety!

—Jake M.
Our number one choice in jet travel. Very courteous and prompt in addition to being great pilots.

—Sebrehna E.
Discover a better private plane
charter from Midland.
Book your flight today and let Haskin Aviation fulfill your aviation needs!
Request Your Flight