Decades of aviation experience
Travel safe and secure, with those you know.
As a West Texas based air travel solution, Haskin Aviation provides luxury, executive and family air travel throughout the greater United States as well as to many global locations.
Since our formation, we have applied the excellence and professionalism absorbed in versatile aviation industry careers. Focused on stringent safety and continuous passenger comfort, all flights are operated by fully trained, qualified, and experienced pilots operating meticulously maintained private aircraft.
We were founded in 2017 by brothers, Alan and Dean Haskin.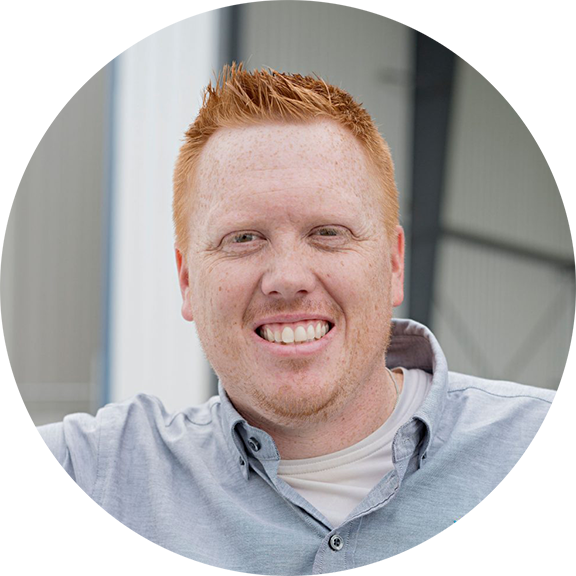 About Alan
Obsessed with airplanes for as long as he can remember, Alan started pursuing his dream when his father began flying in 1997 out of Midland. While building the credentials needed to start flying professionally, Alan worked as a roustabout in the oil fields.
At the end of 2007, Alan began flying the pipeline at American Patrols, a company owned by family friends that also involved Alan's father and brother, Dean.
Flying Career
In 2010, Alan joined Dean at Kolob Canyons Air Services flying cargo in Turbo Commanders, Fairchild Metroliner III turboprops, and a PC-12. He helped Dean build the operations there as they flew and trained pilots in multiple aircraft and in passenger, cargo, air ambulance, and forest fire operations.
In 2013, Alan took a position flying at Deer Horn Aviation in Midland, Texas where he learned about passenger charter operations and flew mainly King Air 200/300/350 and CJ3s.
The Launch of Haskin Aviation
Alan, Dean and four others partnered to launch Haskin Aviation in 2017. The firm is the culmination of the brother's industry experiences and includes the entire Haskin family participation in daily operations.
Alan and his wife Ashley, have three daughters.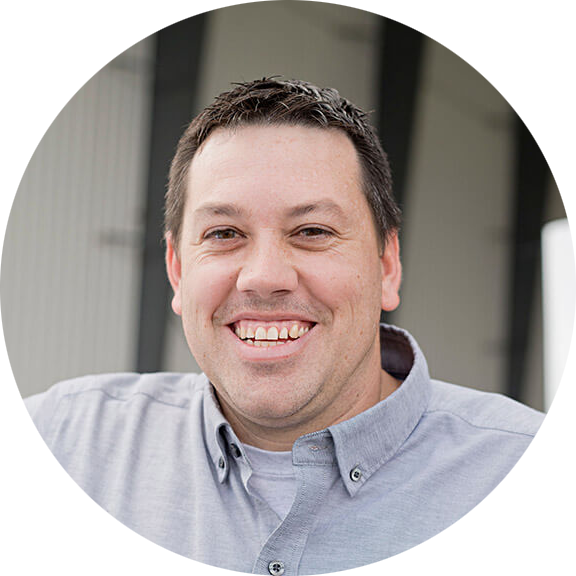 About Dean
After growing up in Midland, Dean flew Cessna 172s for a local pipeline company before moving to Dallas to fly for a part 135 organization, flying Bonanza, Baron, and Cessna 402 aircraft.
Flying Career
Dean worked for Kolob Canyons Air Services flying turbo commanders to fight wildfires throughout the western US and Alaska and flew air ambulance flights out of Show Low, Arizona.
Dean also showed that flying freight was a viable business leading to the company hiring pilots and buying larger bigger aircraft including three Metroliners and a PC-12 that the firm converted to cargo carriers.
Eventually, Dean readied planes as charters, demonstrating safe and legal operations through runs with the FAA. He also served as a company pilot instructor and check pilot on the turbo commander, PC-12, and Metroliners.
The Launch of Haskin Aviation
After Dean noted areas for improvement in the charter market, especially in the Midland-Odessa area, he started Haskin Aviation with his brother, Alan, and four partners in November of 2017. They purchased aircraft and secured final approval and certification from the FAA in September of 2018.
Dean and his wife Jerrie, have two daughters.
Discover a better private plane
charter from Midland.
Whatever the destination, discover a better, unmatched private travel experience. Get a free personalized quote for your next trip.
Request your free personalized quote for your next charter.
Do we need a disclaimer here about how long an estimate is good for or that we might add them to an email marketing list? Any other restrictions we need to communicate? Refunds?